Healthy Sleep
For over 50 years our mission has been to promote the culture of "Healthy Sleep", making high quality mattresses, pillows and beds.
Manufacturing production
We believe in handmade work.
Our production is completely manufacturing and all mattresses, pillows and bed bases are made in our factory in Italy.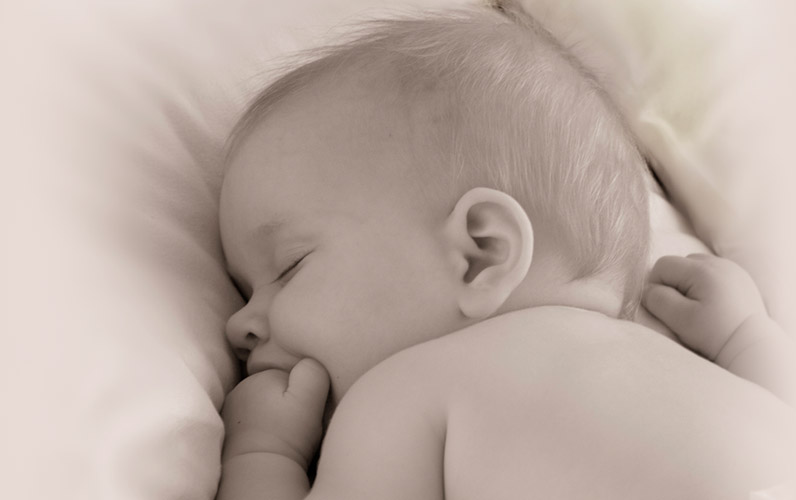 The quality standards of our products
Manifattura Falomo wishes to improve your sleep with a mattress, pillow and bed base that is 100% Made in Italy. Contact us to find our closest store!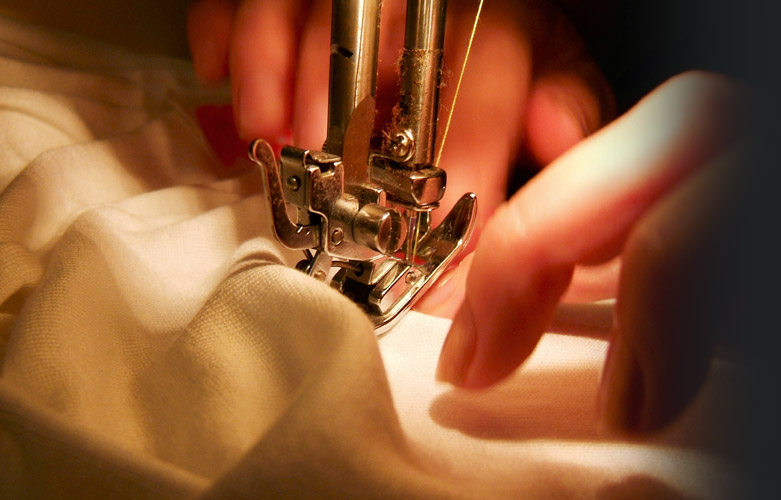 Our team. In Italy.
Our team of specialists is made up of highly skilled people: the attention to detail, seams and materials used is essential to obtain a high quality product; for this reason the hand down of know-how built in more than 50 years is an integral part of the realization of Manifattura Falomo's mattresses.
High quality certified products
We are happy to collaborate with the best European Research and Development Institutions for our products' innovation, adapting them to current European safety and quality standards, in order to be able to promote the culture of "Healthy Sleep" through our products.