Ergo
Ergo is the fixed ergonomic bed base made of beech plywood supplied with shock absorbers and back stiffness regulators for absolute flexibility in the waist and lumbosacral area.
Certifications
Product Details
| | |
| --- | --- |
| Height | About 11 cm (7 cm framework thickness + 4 cm suspensions and slats thickness) |
| Length | 190 - 195 - 200 cm |
| Width | 80 - 85 - 90 - 100 - 120 - 140 - 160 - 165 - 170 - 180 cm |
| Custom Measures | Available |
| Certifications | Catas, Eco-Friendly |
| Production | Handmade in Italy by Manifattura Falomo |
A customized adjustment for maximum comfort
The Ergo slatted base features cushioned double slats with adjustable stiffness regulators.
The slats placed in the head and foot area are contoured, while the slats in the shoulder area are welcoming and flexible. In addition, the back area includes 6 double slats with stiffness regulators that allow adjustment according to your body weight.
For technical purposes, this adjustment is only available for bed bases measuring up to 90 cm in width.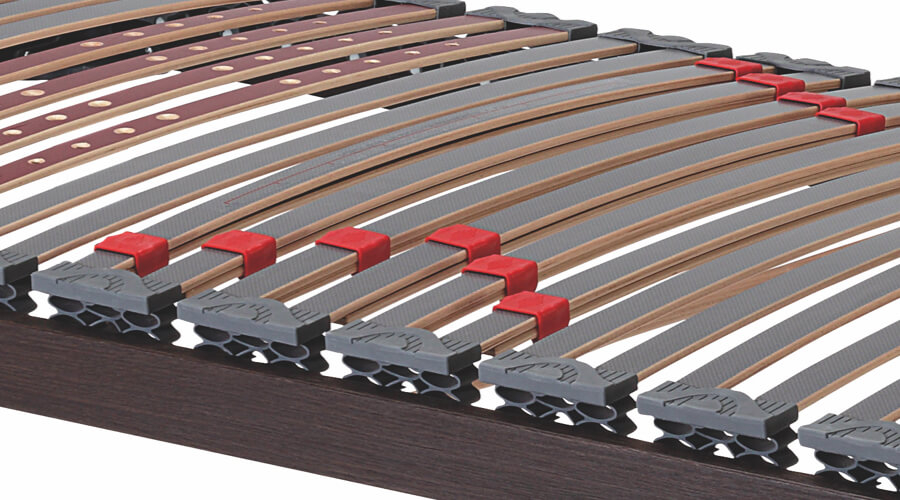 SBS suspensions
SBS suspensions are strong, long-lasting and ideal for areas subject to pressure.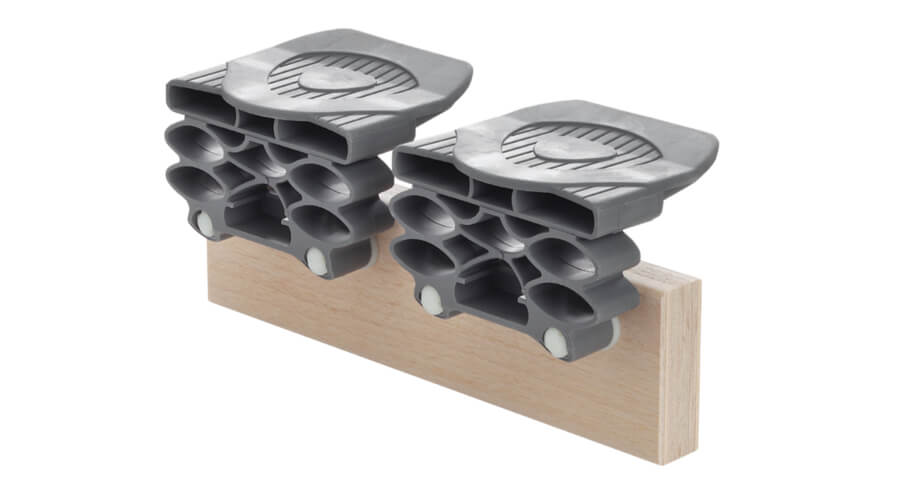 Framework in 4 colors: the eye needs its share too
The framework is made of beech plywood (70×25 mm) and is available in 4 different finishings.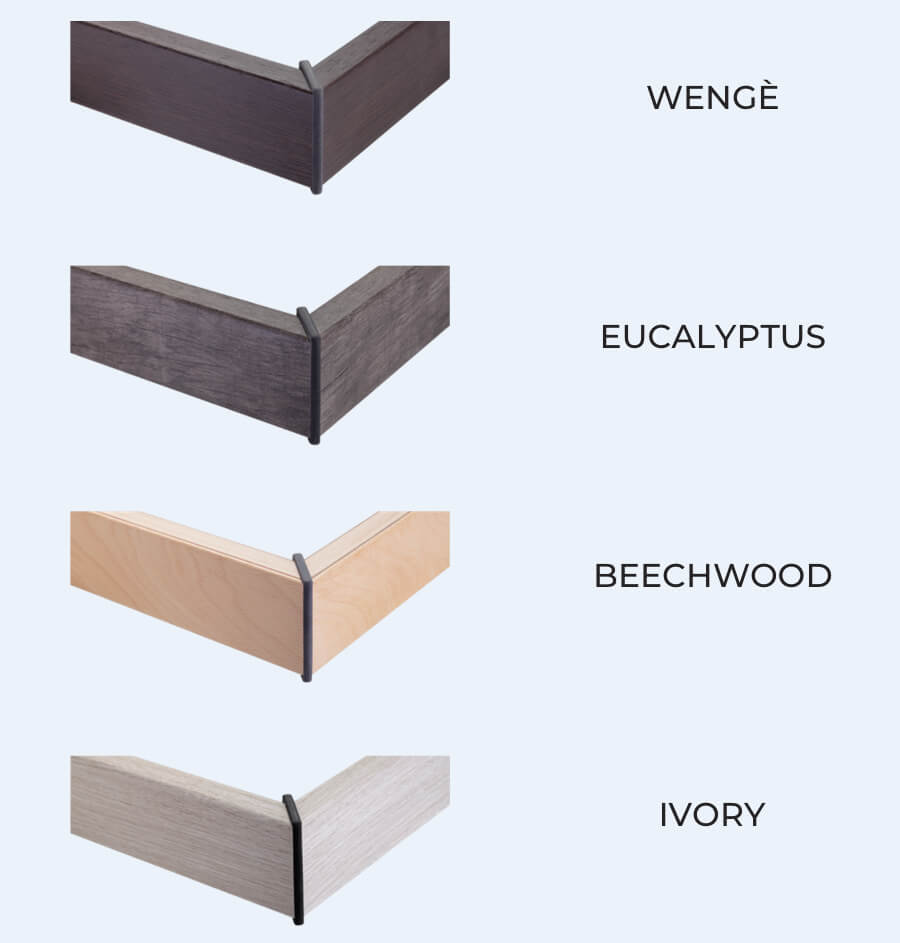 In harmony also with other bed bases
This model can be paired with Ergomovie De Luxe™.
Customized size
The adjustable bed base is available in custom dimensions with a maximum width of 200 cm and a maximum length of 220 cm.
Available options for the Ergo bed base
Bed base legs
The bed base legs are not included in the price and are available as options in different measurements ranging from 25 cm to 50 cm.
The height of the bed leg refers to the upper edge of the bed: for example, a leg of 35 cm of height consists of 28 cm of leg and 7 cm of framework.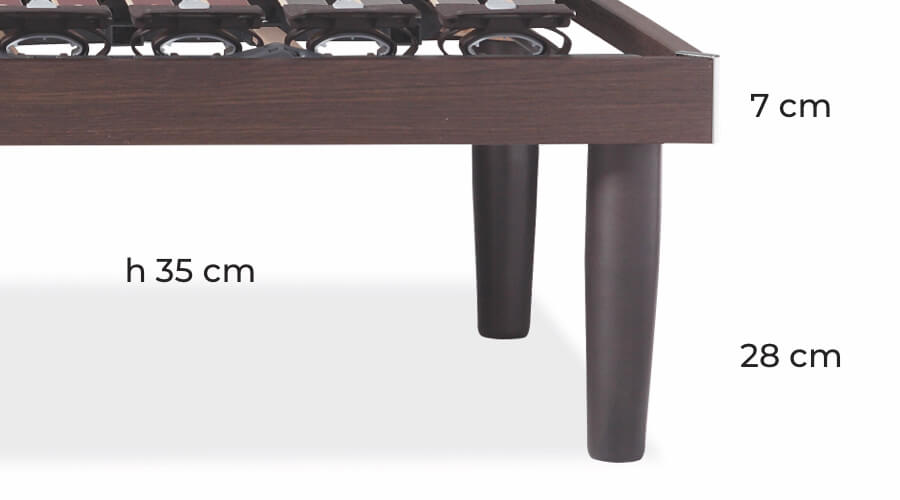 Side mattress stopper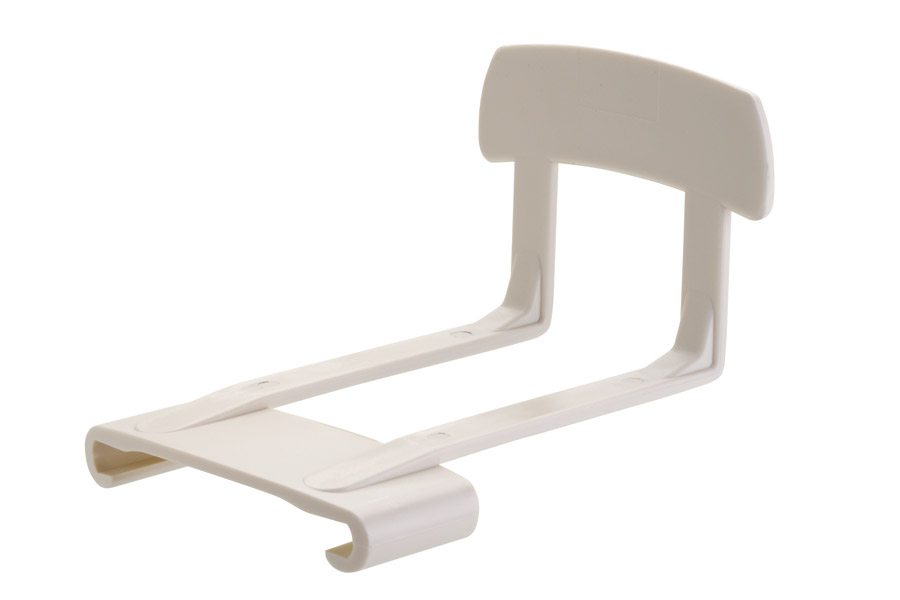 Connecting leg
The connecting leg supports and holds together a pair of single bed bases to make a double bed base.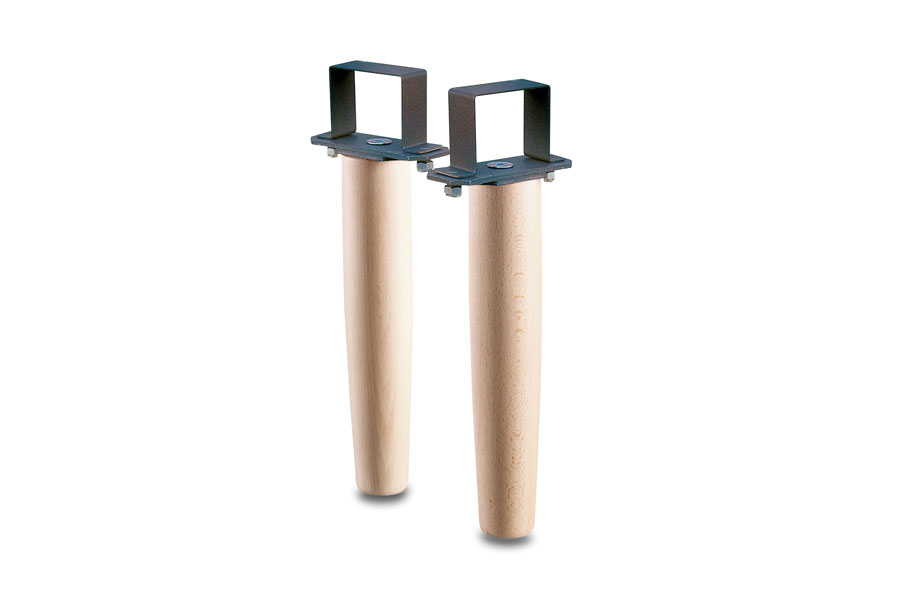 Plastic connector for joining bed bases
Combine 2 single bed bases to obtain a double bed base without the addition of legs.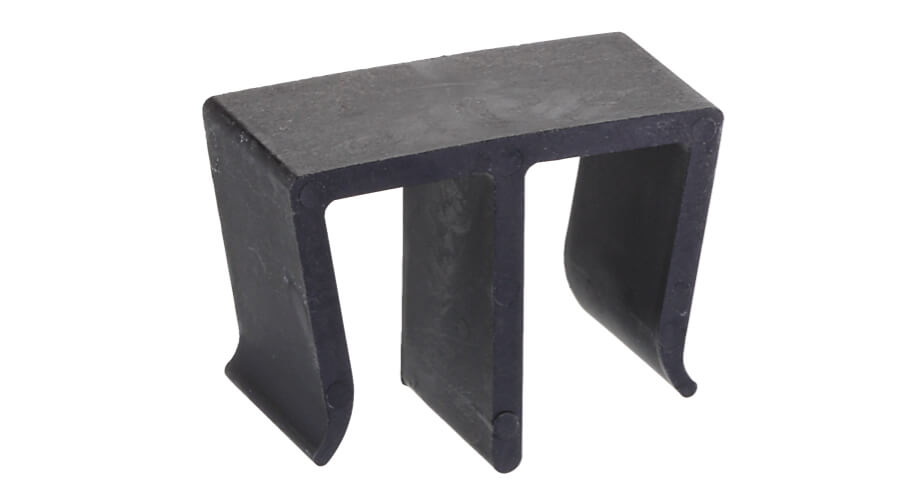 Bed base compatible with our Ego 21 headboard
Add a touch of elegance to your bedroom with the personalized Ego 21 headboard: find out more!